Powering California's Transition to Renewable Energy
ARCHES is California's initiative to accelerate renewable hydrogen projects and the necessary infrastructure. This drive supports a transition to a zero-carbon economy. ARCHES prioritizes environmental and energy justice, equity, the improved quality of life for our communities, and the creation of good green careers for our workforce.
400+ Founding Network Partners and Growing!
Over 400 groups from industries, labor, government, and communities are committed to working together to create a greener California. Their collective effort focuses on bringing cleaner air to California, cutting down greenhouse gas emissions, improving energy security, and fostering economic growth.
Our Commitment to California's Communities
ARCHES is Community Focused
ARCHES will involve local communities in decision-making about projects in their communities. At least 40% of the benefits from ARCHES's projects flow to California's disadvantaged communities.
Equity and Justice Centered: Prioritized in all decisions with a focus on California's impacted, disadvantaged, low-income, and tribal communities.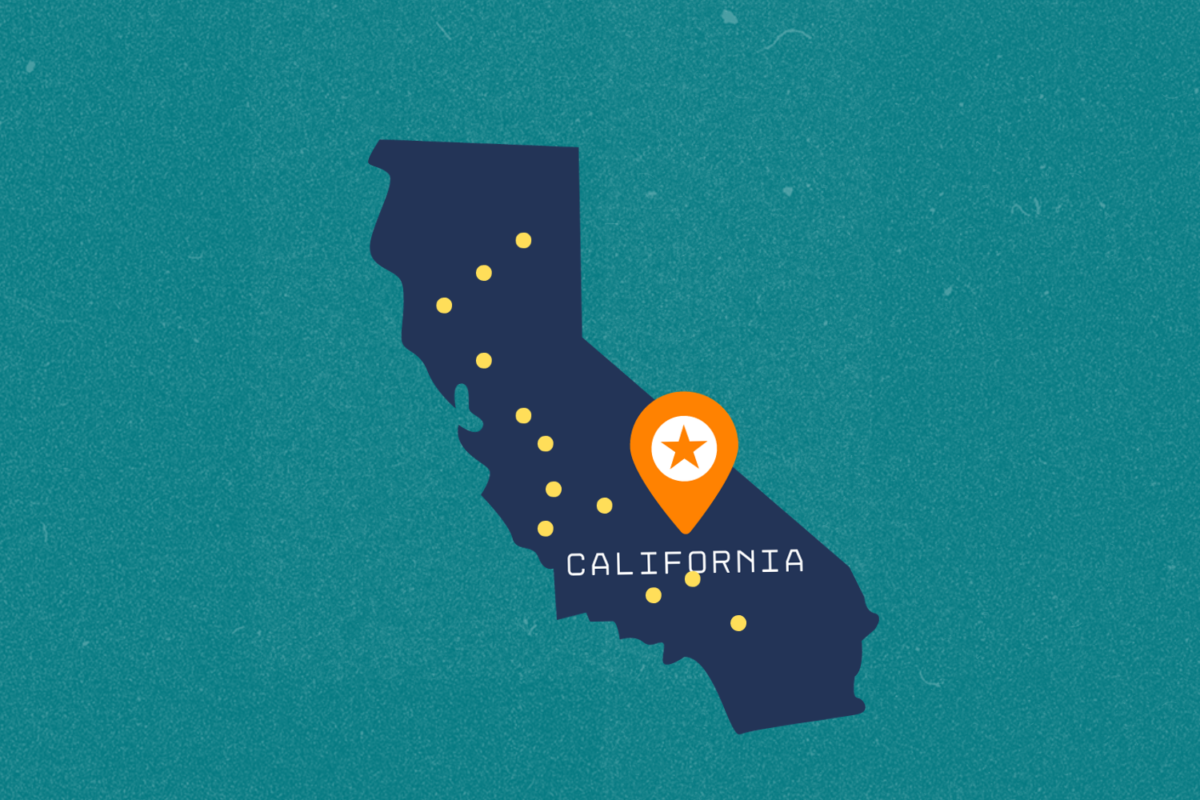 Leveraging California's size and diverse geography and economy to produce, transport, store, and use H2 at scale, providing an ideal H2 test-bed for the nation.
California has long led the nation and the world in environmental innovation and policy and will do so again with clean H2.
ARCHES is Solution-Oriented
We're all in on California's climate goals.
Here's how we plan to make a difference:
Our projects are set to create over 200,000 green jobs in California
Starting in 2030, we're looking at generating $2.95 billion per year in economic value, including significant health and healthcare cost savings from reduced pollution.
All our initiatives are in lockstep with California's mandate to achieve carbon neutrality no later than 2045 and deliver 90% clean electricity by 2035